pithe (Bangladeshi) (Indian)
rice flour, wheat flour
Pitha or fita (Sylheti) is a type of cake, dimsum or bread from the eastern regions of the Indian subcontinent; common in Bangladesh and India, especially the eastern states of Odisha, Assam, West Bengal, Jharkhand, and the northeastern region of India. Pithas are typically made of rice flour, although there are some types of pitha made of wheat flour. Less common types of pitha are made of palm or (a local root vegetable).
Created May 2, 2020 by: itisclaudio
Chitoi Pitha (Bangladeshi)
Chitoi Pitha is another winter traditional pitha in Bangladesh. It is steamed and serve hot with coriander chutney or meat.
Bhapa Puli Pitha
(Bangladeshi)
Bhapa Puli Pitha is a traditional Bengali pitha. It is a dumpling-like pitha filled with coconut or gur. It is …
Khejur Pitha Khejuri Pitha (Bangladeshi)
Khejur Pitha is a sweet Bangladeshi traditional snack that imitates the look of date fruit. It is a very popular …
Nakshi Pitha (Bangladeshi)
Nakshi Pitha variety of rice cake with sundry designs made in villages and urban areas of Bangladesh. It is both …
Patishapta Pitha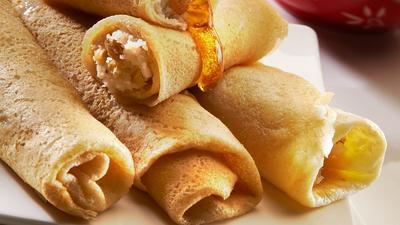 (Bangladeshi)
Patishapta is a popular Bengali dessert. It is one kind of pancakes made with refined flour, rice flour and semolina …